Scholarship
The Genk Capital Scholarship
The Genk Capital Scholarship is open to Singapore Citizens and Permanent Residents who are pursuing an undergraduate degree at the College of Engineering, Nanyang Technological University (NTU).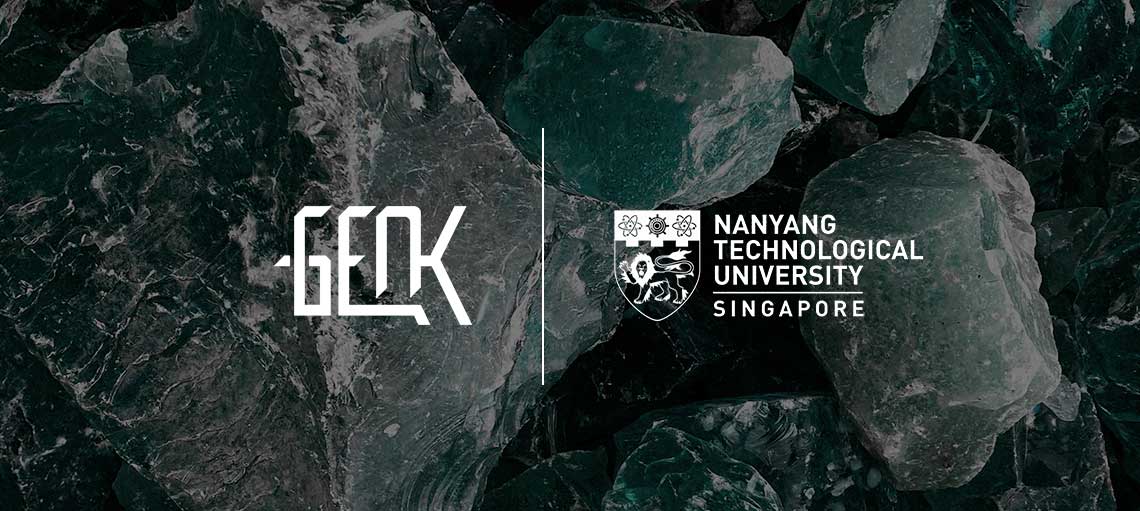 About Our Scholarship
Genk Capital believes that quality education is valuable to both the individual and society. Individuals who are empowered with knowledge will have greater means to enrich themselves and contribute back to society.
The Genk Capital Scholarship is targeted at helping resilient individuals who demonstrate strong determination and perseverance. It covers tuition fees and other miscellaneous expenses.
Interested students are welcome to apply to scholarships@genkcapital.com with the following documents:
1 — Resume
2 — Cover Letter
3 — Academic Transcripts
Please also include the following in your Cover Letter:
• Why you think you deserve or need this scholarship
• How this scholarship will impact your life
• Your passions, values, and beliefs
• How you are "paying it forward" now, or will do so in future
Short-listed candidates will be notified to attend a panel interview.